Down Town Gourmet Market and Gourmet Market Central Station are food markets with around 550 seats. Guests can enjoy 18 different food concepts under one roof. Besides the fantastic food, we serve the best beers, wines and other drinks from our bar.
We are a dynamic organization that is still growing and developing. Our communication is open and the atmosphere informal. We are working hard together to create the best experience for all our guests.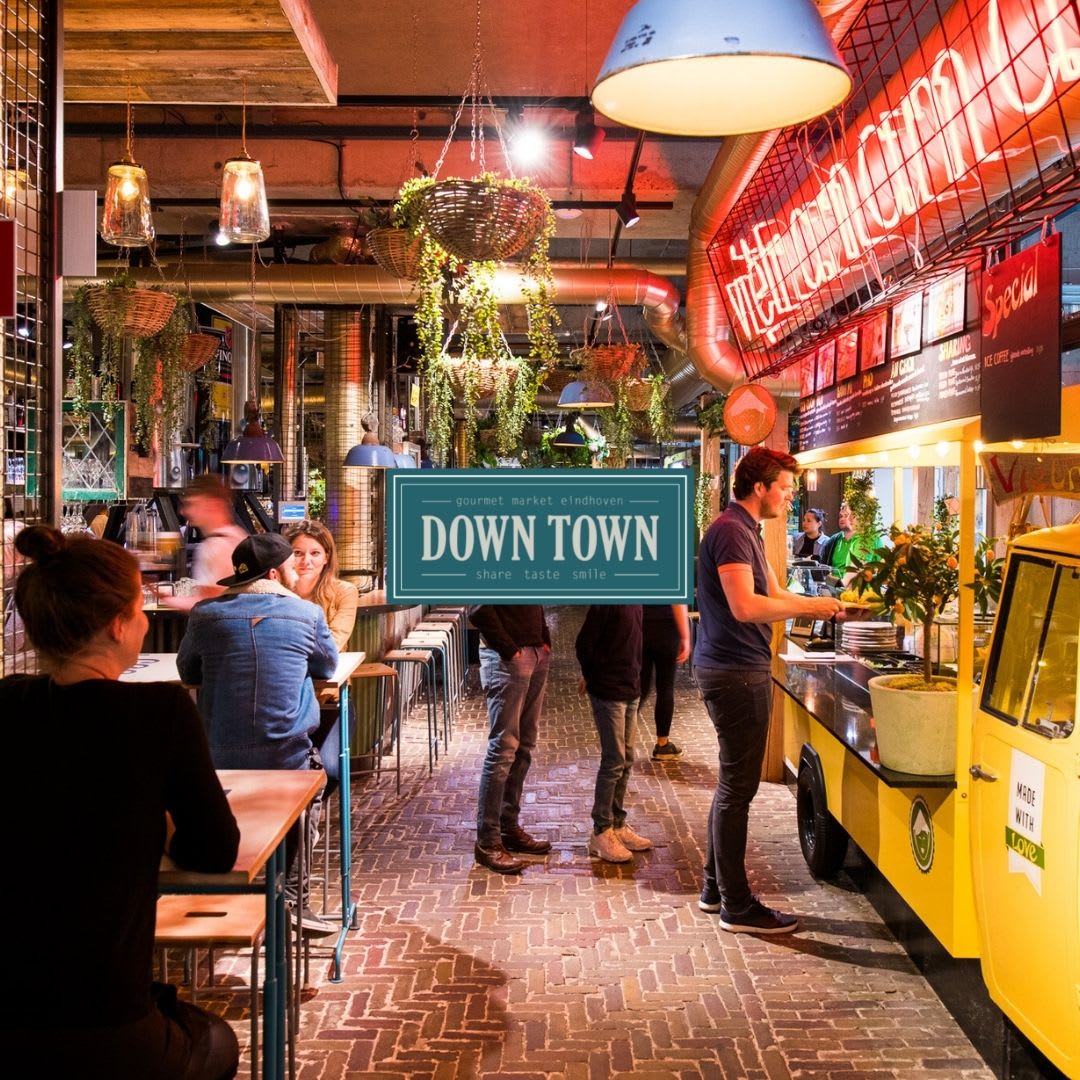 Eindhoven
We are Down Town Gourmet Market. An eclectic food market in the center of Eindhoven, gathering 19 unique food concepts under one roof.
Smalle Haven 2-14 5611 EJ Eindhoven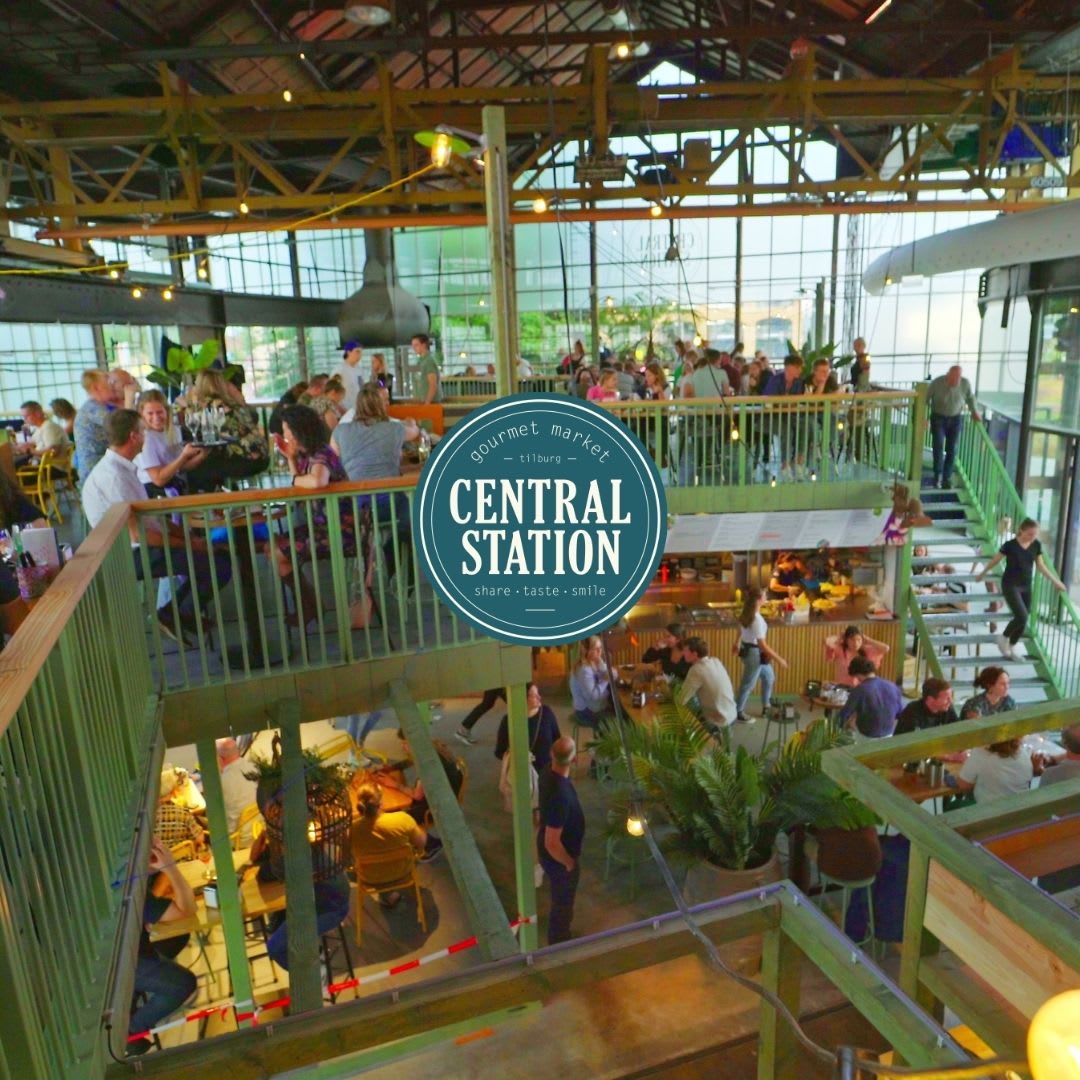 Tilburg
We are Gourmet Market Central Station. An electic food market next to Central Station Tilburg gathering 16 unique food concepts under one roof.
Burgemeester Stekelenburgplein 208 5041 SC Tilburg
Working with us
You will be part of an ambitious and fun team, where the lines are short. Independence and pro-activity are highly valued. We put the development of people and our teams first. We also think that personal growth and development are just as important. The terms of employment are very solid and appropriate to the job level.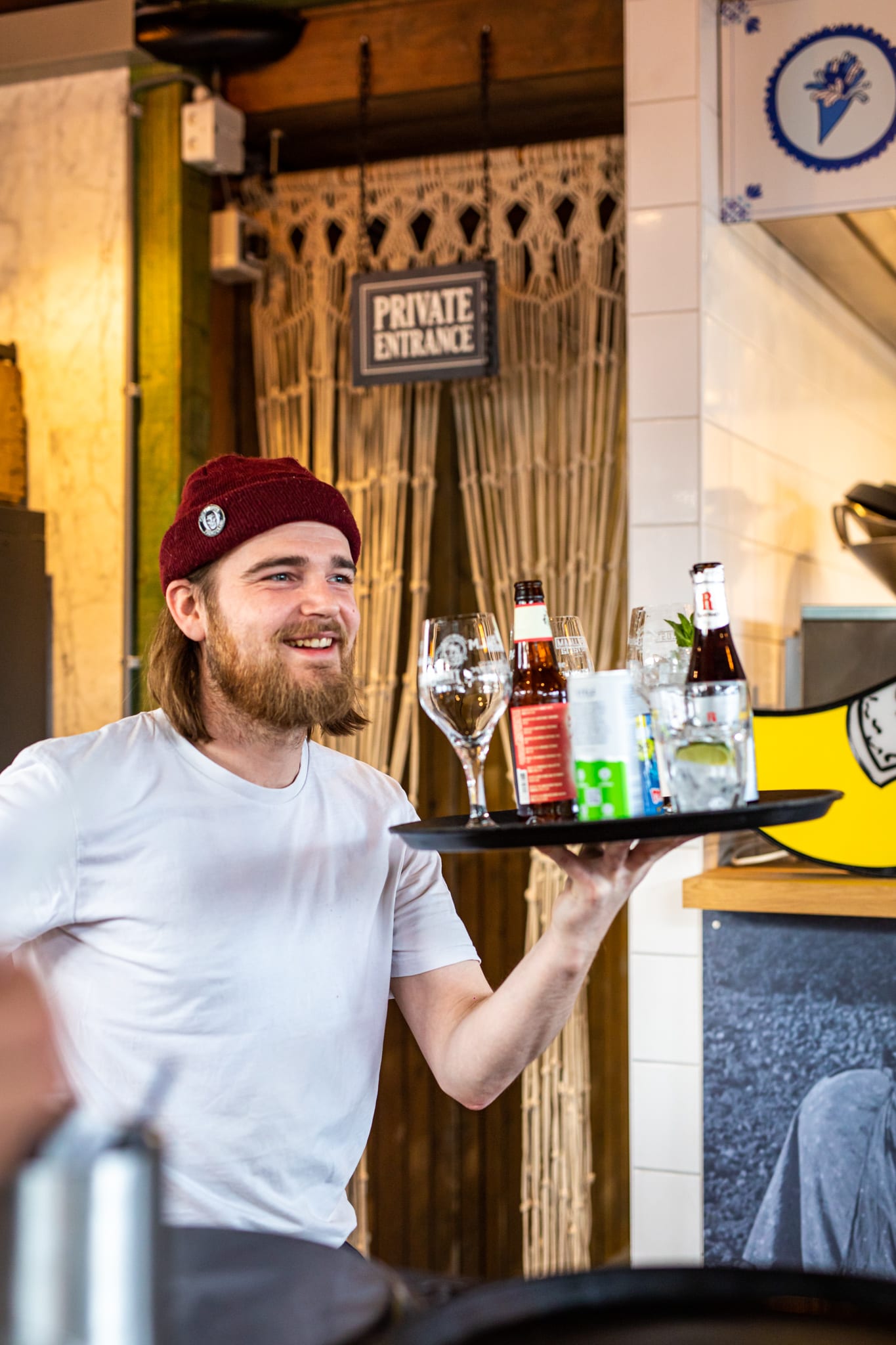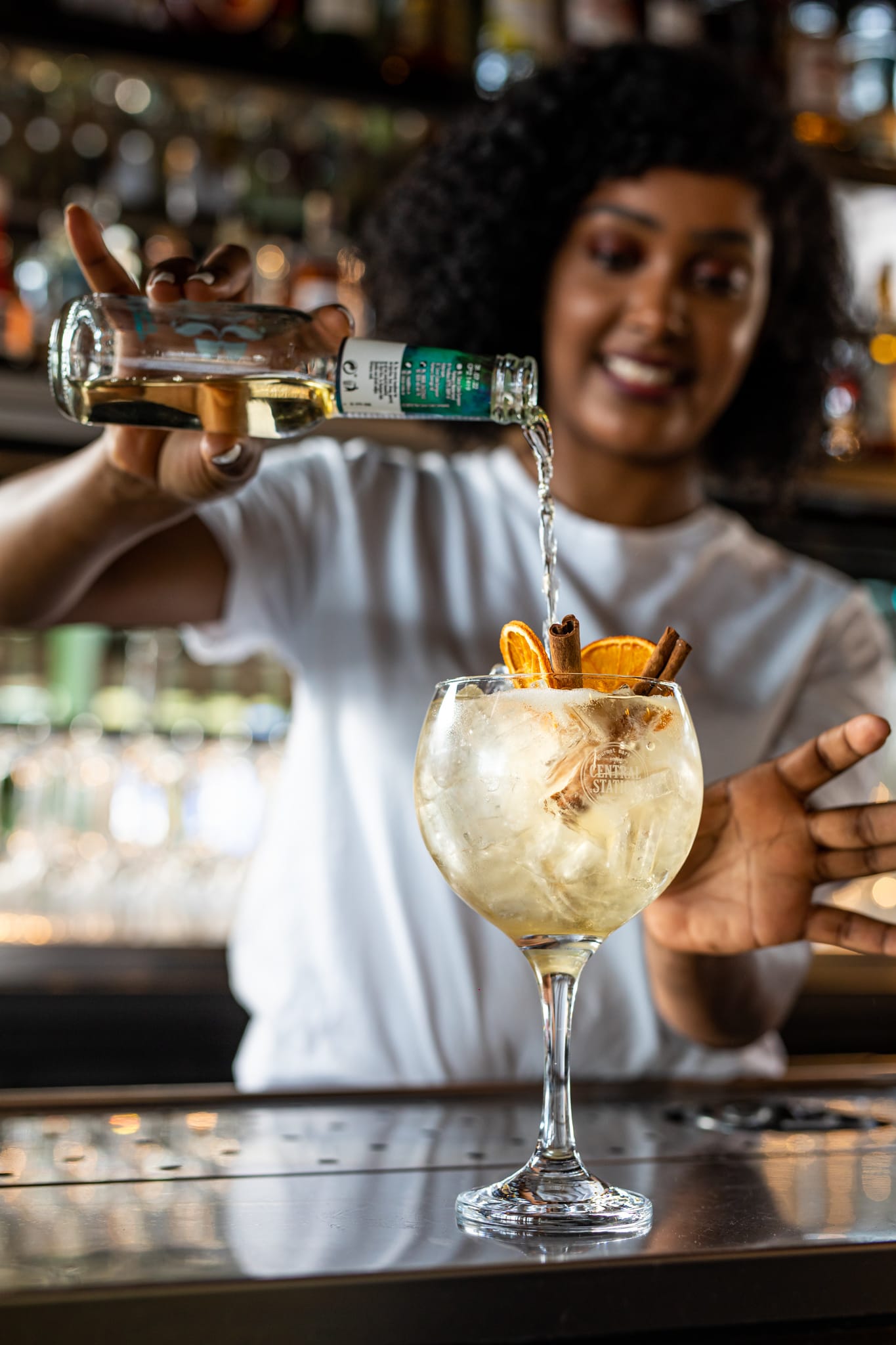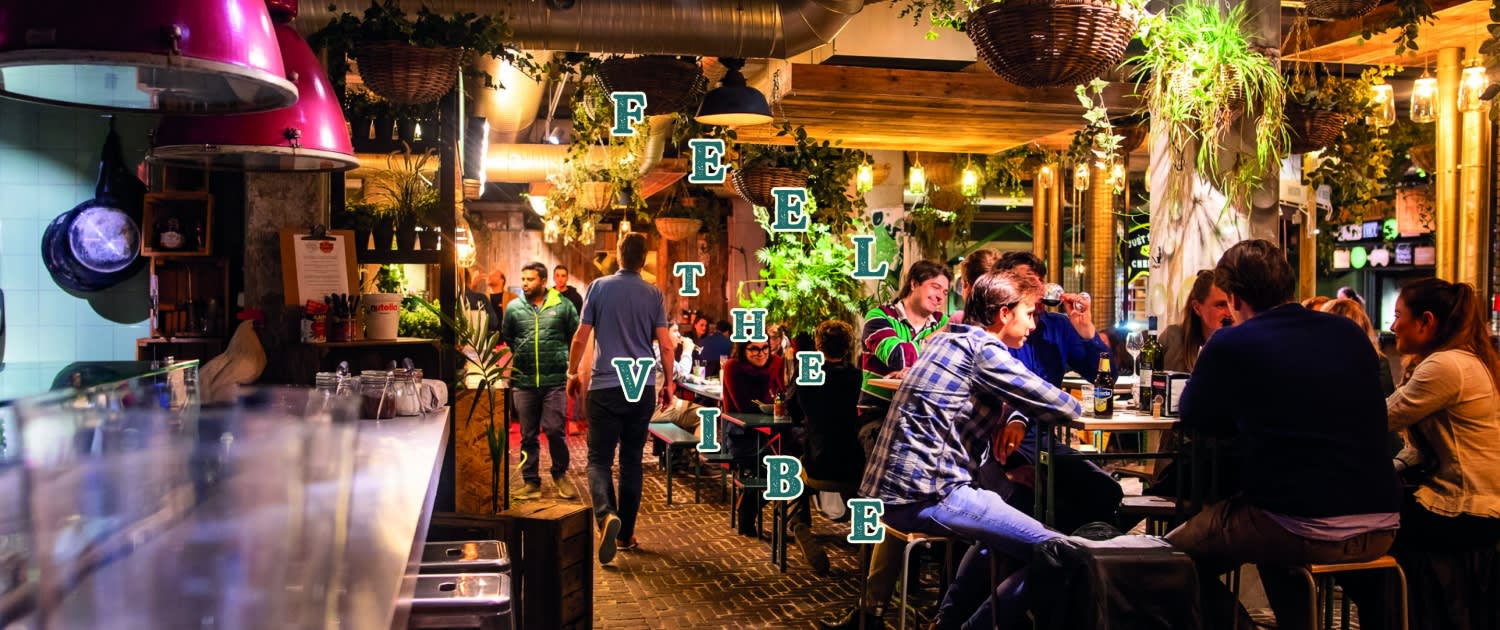 Experience the Gourmet Market vibe
Do you have any questions?
Do you still have any questions after reading our vacancies. No worries, we are here to help. You can reach out to us via email: info@gourmetmarket.nl